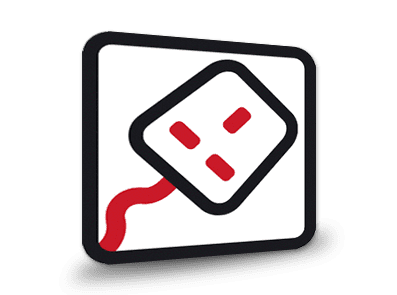 PAT Testing
TMUK uses a combination of efficient work practices, bar-coded test tags, equipment and location numbering. With hand held computers we are able to safety check equipment and record asset information and test results very efficiently.
Cost Effective Services
Efficiency is the key to providing a cost effective solution to the task of maintaining your electrical equipment as required by the Workplace Health and Safety Regulations.
TMUK will:
Regularly test all equipment in accordance with IET Code of Practice for In-Service Inspection and Testing (4th Edition)

Correctly tag all tested equipment with robust synthetic Bar Coded labels.

Immediately report any abnormalities to your appointed representative.

Arrange to repair damaged electrical fittings using your or our qualified technicians.

All test results are recorded on hand held computers. The test results are later downloaded onto our secure central computer database.

TMUK provides you with comprehensive status, asset and compliance reports that is generally sent in electronic format via email however, they can be requested in hard copy or be available online by providing you and your staff with secure login ability.

TMUK reschedules your electrical assets for the next round of testing.
Safety Tags and Labels
robust synthetic test LABELS have been manufactured to endure the harshest of environments.
Colour Coded Systems
TMUK uses a combination of colour coded tags that not only comply to specific codes as outlined in legislation but also helps in visually identifying items requiring testing.
Custom Designed LABELS
If your organisation has a specific requirement in tag color and or tag design, please enquire.
Data Management and Online Reporting
All TMUK data is exported to a central computer database for printing reports and managing the next cycle of testing. Your reports will be online and available for download in our secure client area.
This unique combination allows TMUK to manage your test requirements without fuss.
Our convenient, cost-effective service takes the guesswork out of mandatory electrical compliance testing and automatically ensures that every piece of electrically operated equipment is identified, tagged and fully tested according to IET Code of Practice for In-Service Inspection and Testing (4th Edition)
Test Failure Notification
When items do not comply to British Standards, they shall be identified with TMUK DANGER DO NOT USE label. Your TMUK technician will promptly notify your representative and furnish them with TMUK Interim Fail Report. This report will detail the item number, location and description of the failed item.